How to choose the ground decoration materials of the campus, see the magnification of stone plastic floor
Which floor materials can be integrated into the school's regulations?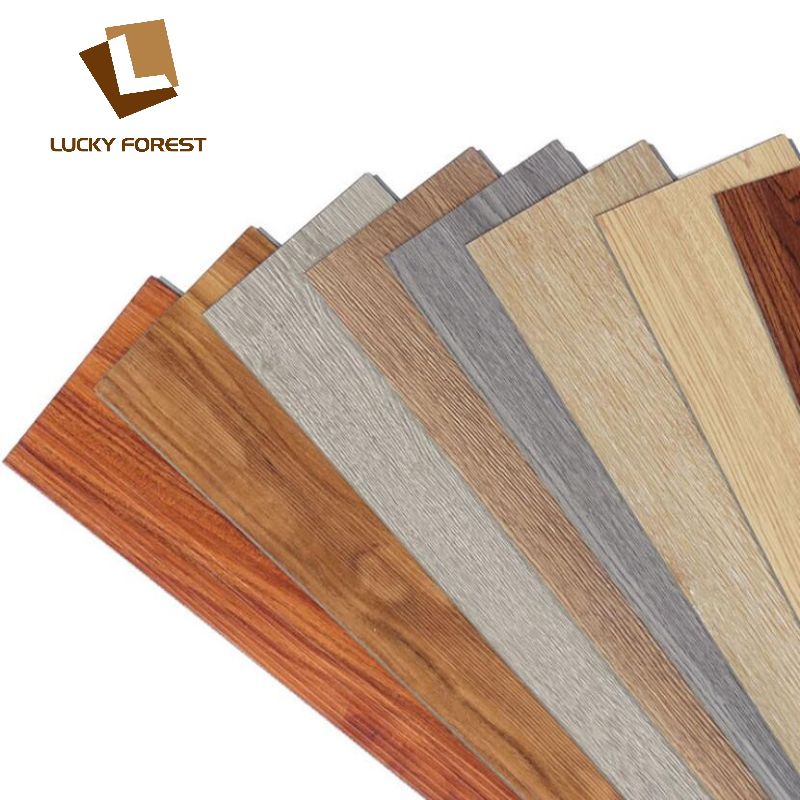 Silent mode, ground non-slip, wear-resistant, environmental protection, and easy to clean.
Everyone's choice is-stone plastic floor mat material.https://beflooring.com/4-5mm-vinyl-flooring-planks-sheets-click-cost-per-square-foot-best-brands-in-china-p.html
No matter when and where, the wood texture is always the most classic. When you don't know what to choose, wood texture can always bring you unexpected surprises. The color of the wood is complementary to the surrounding environment. As soon as the children enter this indoor space, they calm down spontaneously, striving to be little treasures exploring the universe.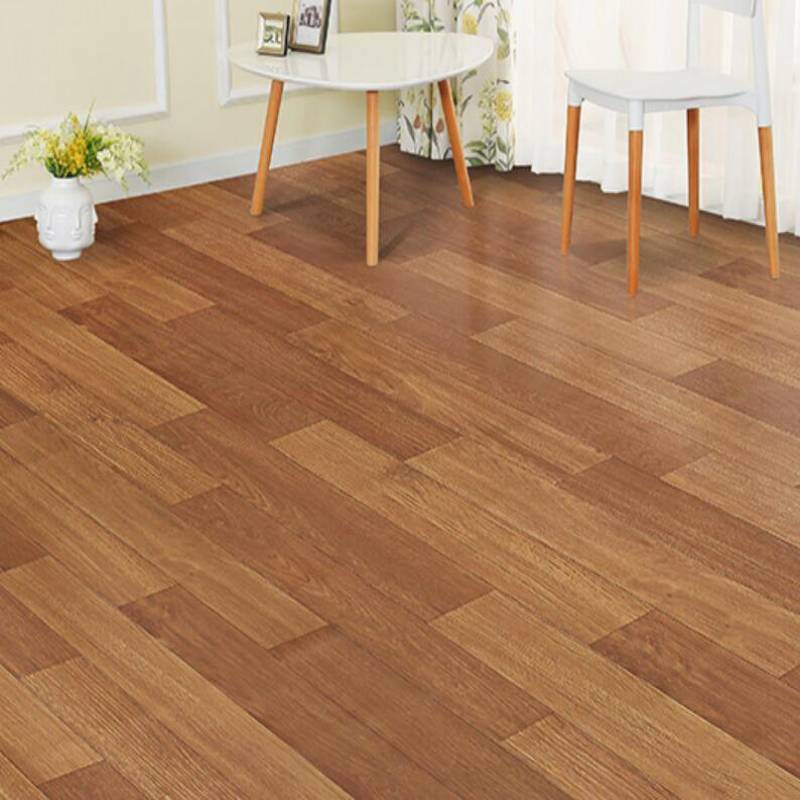 At first glance, it is a concrete floor without interior decoration. mistaken! This is also a concrete pattern. Whether it can be true or false is hard to tell! The color and air are good, the key is Meizhe stone plastic floor covering material. In the production process, the microbial friction resistance has been solved, coupled with the distinctive airtightness of the surface, it has excellent anti-slip properties and provides pure natural road safety. Precautions. The little performance stage carries the great ideals of the little babies, and the parents who sit down in the audience and look forward to it, what a happy interface.
The mild color has beautiful gloss, texture and layering. It is made of light yellow, dark yellow and light brown crosses, producing a freely-like pattern. The pattern is of course real, the texture is detailed, and it is warm and splendid, which is in line with the precise positioning of a modern kindergarten.
Concise, fresh, light-colored floors, clear wood textures, very easy to think of broad mountain forests, with brightly colored decorations that children love, easily create a comfortable and attractive minimalist style. The delicate human bones have not yet fully grown. The stone-plastic wood flooring products give gentle upper feet and say goodbye to the cold touch, allowing children to develop in a lot of minds.
WECHAT: JT17123
WHATSAPP/MOBILE:+86 17753100577
EMAIL:[email protected]