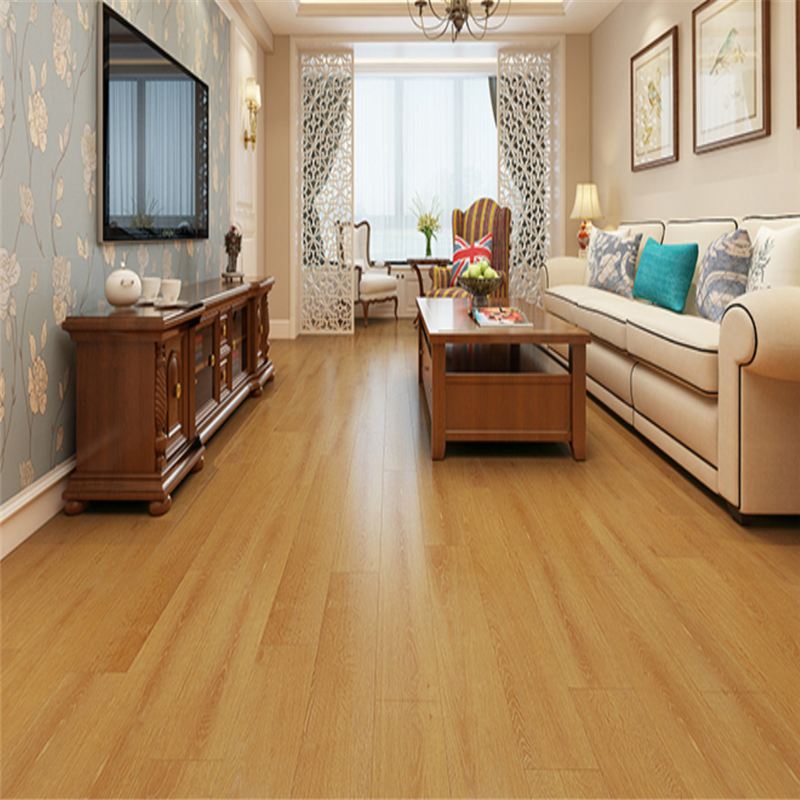 Dear friends, 2021 is coming to an end, and we are about to usher in Christmas and the New Year of 2022,wish our customers good health, family happiness and career progress!In order to thank customers from all over the world for their support, the factory of vinyl flooring and laminate flooring decided to launch a Thanksgiving holiday discount. For this reason, our factory specially selected 15 different colors of laminate flooring. These 15 colors for wood flooring are very popular in the market. Now that the price of raw materials is rising, the price of ocean freight is also gradually rising. Under this special situation, we are under tremendous pressure to abandon profits, help customers develop the market, and achieve mutual benefit and win-win results. Welcome to contact us for details of discounts.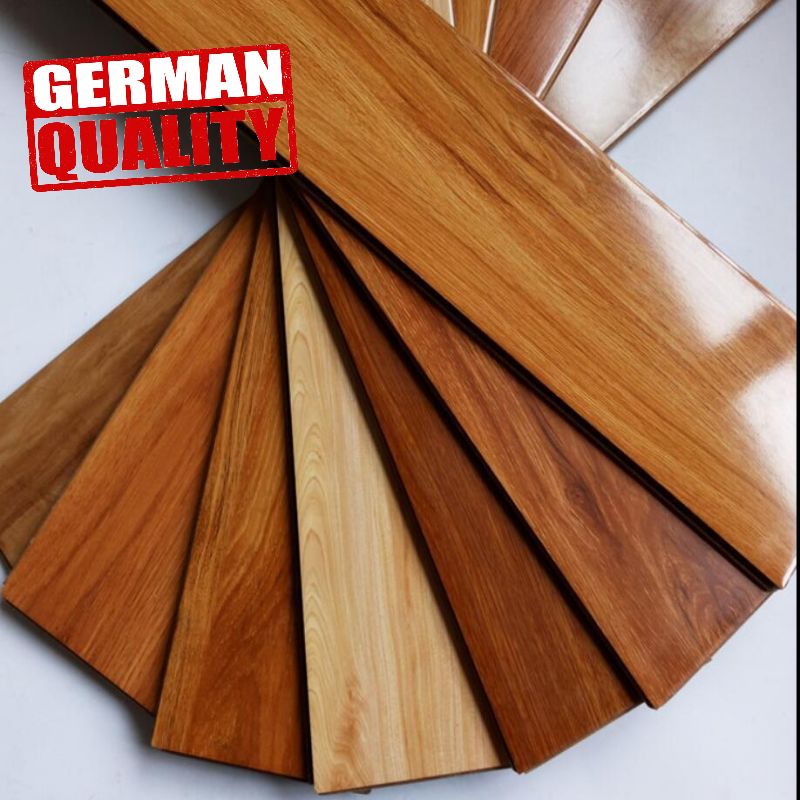 Laminate products to participate in the discount are:
1, At present, there are three main popular sizes produced for laminate flooring:1220*150mm, 1220*170mm and 1220*200mm. The Prices above the discount laminate wood flooring period are all the same.
2, The fifteen colors participating in the discount cover oak, teak, merbau, walnut, cherry, light, gray and more.
3, The densities participating in the discount are HDF 860KGS, HDF WAX 800KGS, and thicknesses: 8 mm and 12 mm laminate flooring china.
4, The back of laminated flooring is available in red, green and beige. This is red, and the back is our steel plate. The steel plate is printed with our quality certification ISO9001, ISO14001 and German technology.
5, The surfaces participating in the discount include medium embossed, small embossed, EIR, high-glossy surface (high-glossy surface is with U-groove), crystal surface laminated flooring.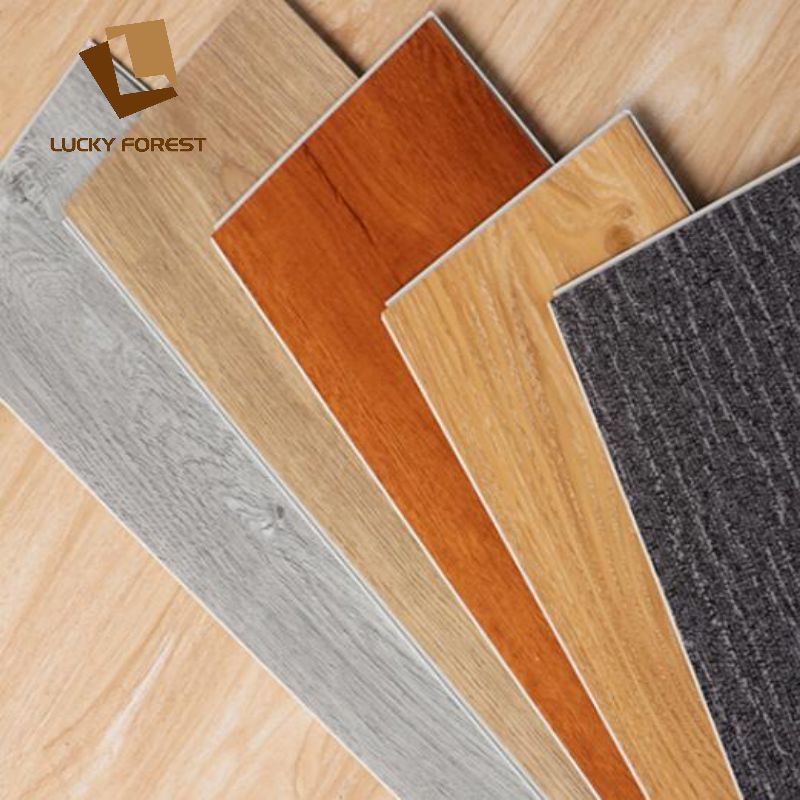 Vinyl flooring products participating in the discount include:
Participating in the discount are Vinyl flooring click series and Vinyl flooring dry back series.
1, The thickness of laminated flooring is 2mm, 3mm, 4mm and 5mm. Among them, we have the click series in stock, there is no minimum order quantity of stock flooring, you can buy as many quantities as you want. The price is cheap and the quality is good.
2, The biggest feature of Vinyl flooring is waterproof and fireproof. It can be used in kitchens and bathrooms. It has novel styles and can be suitable for European, Chinese, and American decoration styles.
Whatsapp:+86 17753100577