We are factory of pvc flooring roll, China manufacturer of commercial vinyl flooring roll, dense pvc flooring, linoleum flooring.
It can save 30% of the total cost when buying directly from the vinyl flooring factory!
Size: 1.83x30m/2x30/2.5x30/2x20/1.83x20,etc.
Thickness: 0.35mm, 0.4mm, 0.5mm, 0.6mm, 0.8mm, 1.0mm, 1.6mm, 2.0mm.
Type: PVC roll, PET roll, Red felt-back, Sponge back, dense flooring, foam flooring,
Edge treatment: beveling
Application: home, office, meeting room, showroom, bathroom, laboratory, supermarket, shopping mall etc.
pvc flooring roll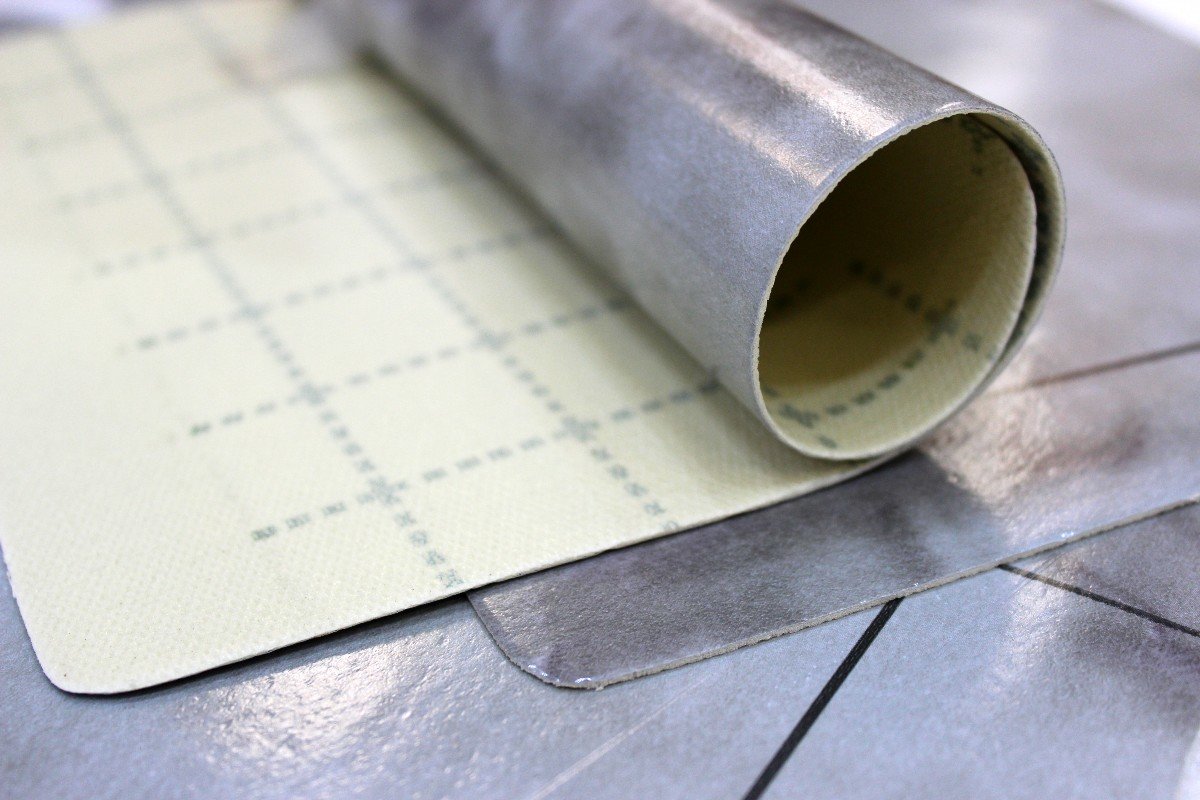 Commercial dense flooring roll and foam flooring roll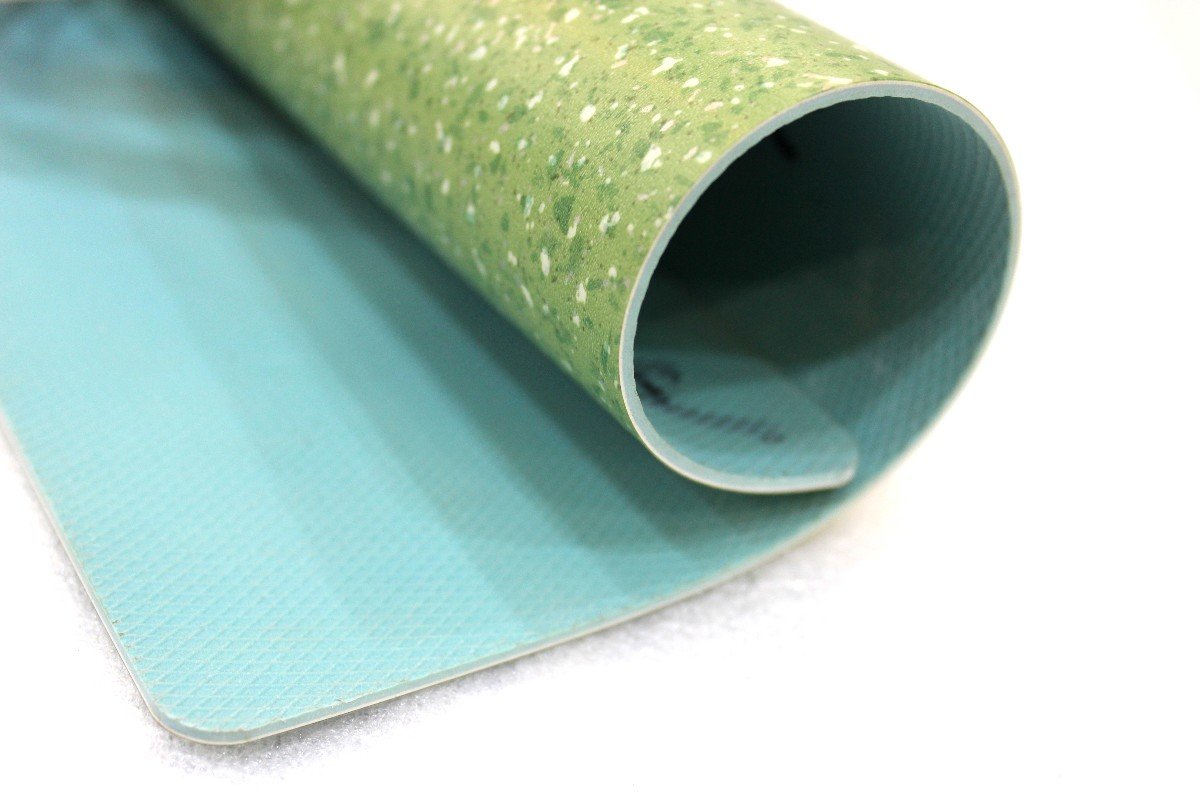 The advantage of Luckyforest® vinyl flooring:
1, Various colors and patterns, various specifications, meet the various needs of decoration design, perfect choice for residential and commercial.
2, special UV coating, making the flooring excellent anti slip, water proof, moisture proof, anti mildew.
3, Special wear layer, up to hundreds thousands wearing coefficient, making the vinyl flooring excellent wear resistant, increase the life time, reduce the maintenance charge.
4, Comparing the traditional flooring products, vinyl flooring light and thin, easy installation, fulfilling the bearing requirement of high rise building.
5, B1 class fire proof, stop the burning, released smoke will cause no hurt for human.
6, Good elastic recovery, making the vinyl flooring excellent foot feeling, sound absorption.
7, Fulfilling international environmental protection standard, no formaldehyde, no pollution.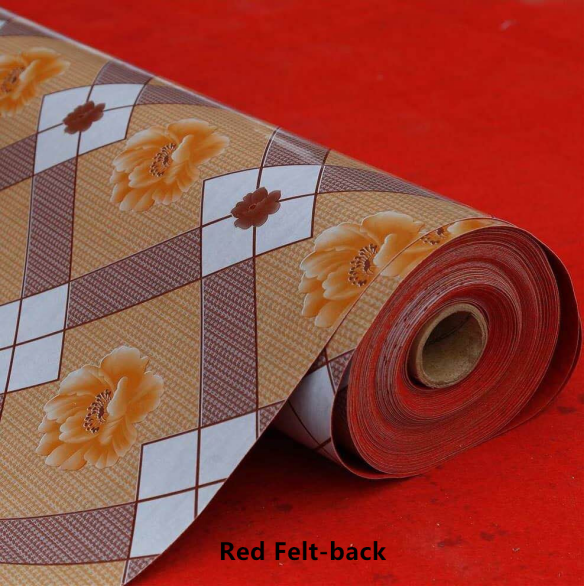 PVC flooring red Felt-back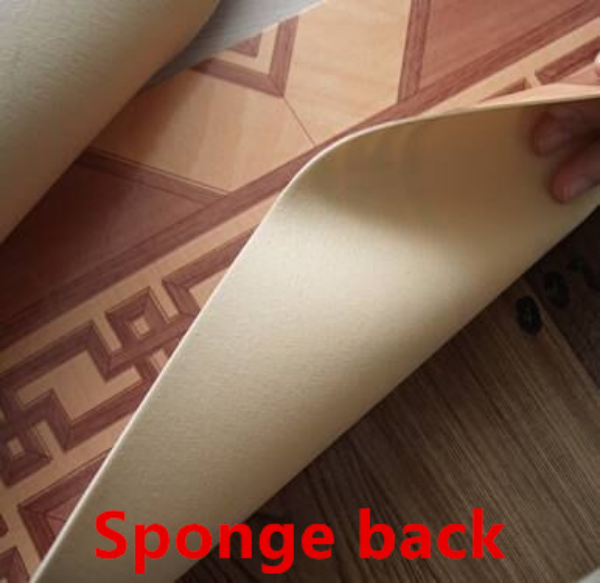 PVC flooring sponge back
pvc flooring lows Vinyl flooring plank is extremely durable, having very high resistance against dents and scratches, which is a major issue with solid wooden flooring. Well installed and adequately maintained,the can last up to 20 years or more.
Unlike to penetrate the sheets or tiles of pvc vinyl flooring, making them very resistant to dirt and staining. As such,maintaining pvc vinyl flooring sheet requires little other than sweeping, vacuuming and mopping, unlike solid wooden flooring which reques specialized cheaners periodically.
Invented in the 1930s, vinyl flooring first made an impact on the architectural world in the years following World War II. By the 1950s, it was a major competitor against other resilient options and had all but surpassed linoleums' position as the best low-cost water-resistant flooring option for locations such as bathrooms and kitchens.
A variety of desirable characteristics continues to make this versatile flooring material a popular option to this day.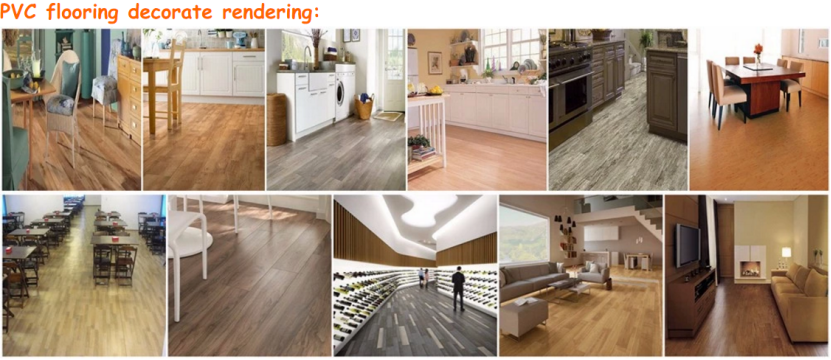 pvc plastic flooring roll homogeneous korean high quality
Luckyforest is the largest pvc flooring lows ,vinyl flooring and laminate flooring manufacturer in northern China, which can produce the most complete pvc flooring: 0.3mm, 0.5mm, 1mm, 2mm, 3mm, 4mm, 5mm and 6mm.
WHY CHOOSE US?
Jinan Luckyforest Decoration Material Co.,Ltd, professional researching, developing, producing and selling luxury vinyl plank and tile flooring.

pvc plastic flooring roll homogeneous korean high quality
Factory covers an area of 40,000 square meters. Including raw material warehouse, stock warehouse, full auto batching equipment, two backing material lines, 36 pressing machines, two 40 meters tempering lines, one lamination line for MPC flooring, 4 cutting machines, two edge beveling machines, one slotting line and high-standard laboratory. Advanced production equipment guarantee timely and steady supply ability. The max production capacity reach 300,000 square meters per month.
Luckyforest®, brand name of luxury vinyl plank flooring, including laminate PVC vinyl, loose lay, laminate WPC vinyl, self-adhesive, Unilin click, magnetism vinyl and dry back vinyl flooring etc. Guarantee the special requirements from different customers to max extent.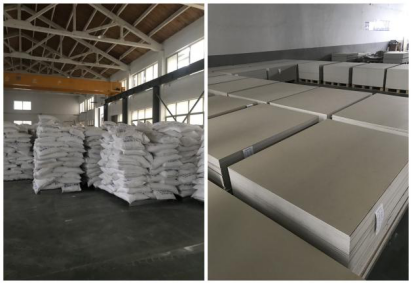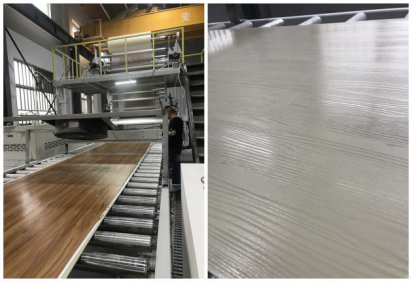 Around 280 employee working in factory, including 5 staff of professional new flooring research team, around 10 staff of production team with more than 10 years experience, 6 staff of quality inspection team, more than 10 staff of domestic and abroad selling team, 6 staff of installation and after sale service team. Close team cooperation guarantee first rate quality sand service.
Luckyforest® company always insist on the beliefs for centennial development, including high standard quality, timely and steady production, shareholder and customer's win-win, positive performance of social responsibility.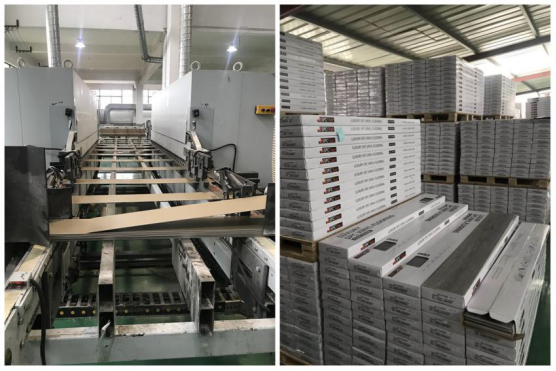 pvc plastic flooring roll homogeneous korean high quality
1, Our factory provides the brand processing service for customers in more than 90 countries, we have different specifications and different prices to satisfy the different requirements of customers' requirements.
2, We have 24-hour online service, we have English, Spanish, French, Russian salesman, you can communicate with us without any obstacles.
What kind of service you can get from us?
Flexible payment terms: L/C,T/T,D/P can be negotiate.
Fast delivery time: 21 days after order confirmed,or by negotiate.
Quality warranty: Make sure everything well done before products leave our factory,take all the responsibility if there be claim.
Free sample: can be sent to you by courier or put into your container
Timely and effective communication,keeping innovation on surface texture and colors,sample free provide etc.

pvc plastic flooring roll homogeneous korean high quality
Quality Control:
Adopting the rigorous technology of Germans and their flooring technique, we set up our own Independent R&D center, concentrated on the design and innovation of laminate flooring. The iinspection of finished product is the last step to control the quality, and also is the crucial step. Th testing must make sure these three aspects: the samples must be 100% pass the test; all the laminate flooring should be tested completely according to testing process; the material must meet the international standard EN13329.
VIP SHOWROOM
VIP showing room. We possess hundreds of unique surfaces of laminate flooring 8 mm and 12 mm, we also import special colors of German and Spanish designers to satisfy the demands of customers in Europe and North America.
Welcome The Customers All around The World To Have A Visit To Our Factory!